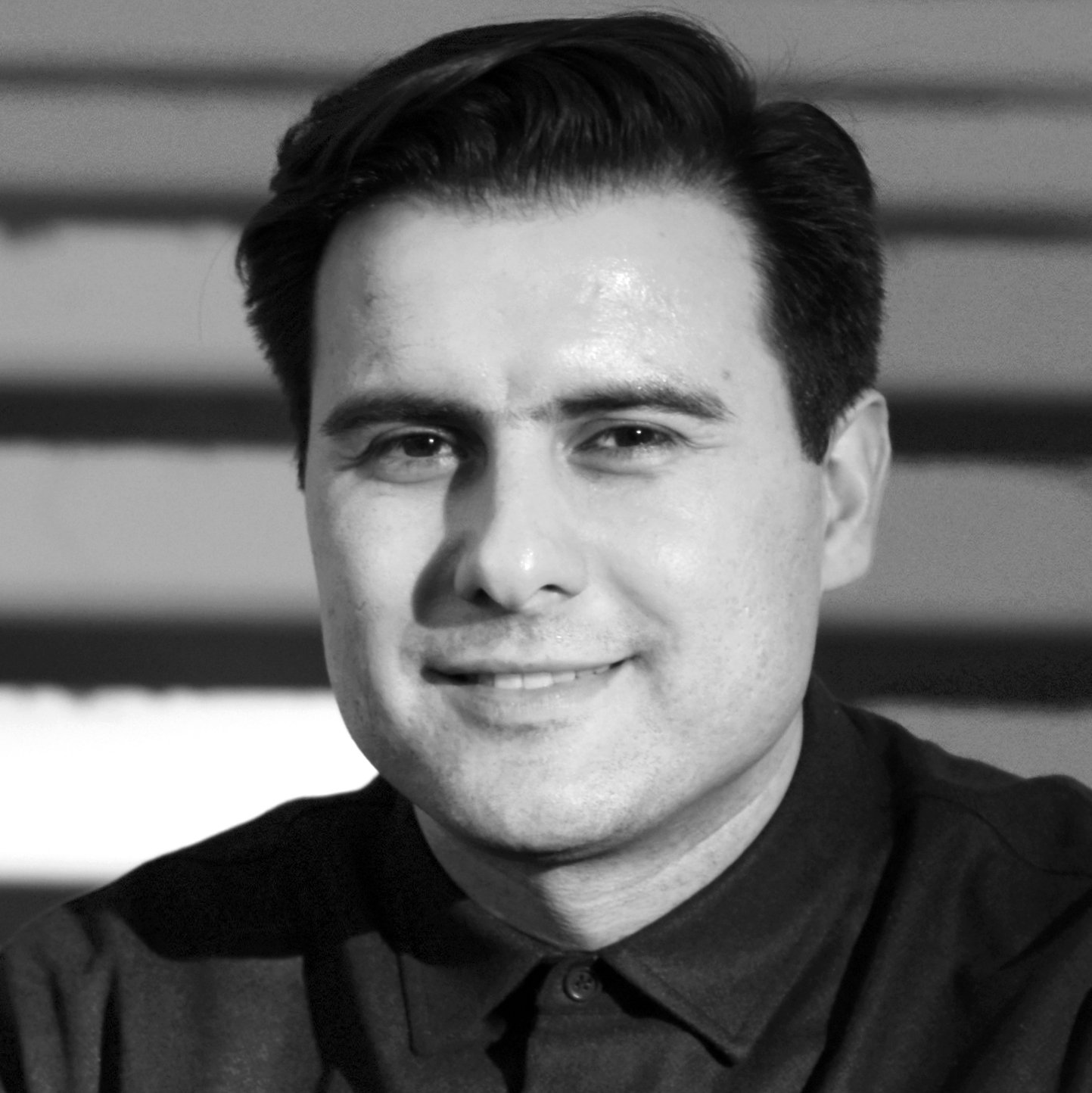 Amin Palangi
Artistic and Festival Director
Dr Amin Palangi is an Iranian-Australian filmmaker, founder of Palangi Productions, director of the Persian International Film Festival in Australia, and a Lecturer in Convergent Media at the University of Western Sydney. He holds a PhD in film studies from the Australian National University, an MA in screenwriting from the Australian Film Television and Radio School, and is a member of the Screen NSW Advisory Committee.
His debut feature documentary Love Marriage in Kabul was a finalist in the Walkley Awards for Excellence in Journalism, and won the Audience Award at Sydney Film Festival, Best Documentary at Canberra Film Festival, Best Director from the Australian Directors' Guild, and Australia's first Golden Phoenix from Fajr International Film Festival.
Freyana Irani
Programs Coordinator
Freyana Irani is an actor, writer and human rights lawyer. She graduated with First Class Honours in Law and a degree in Media and Communications from the University of New South Wales, where she majored in film studies and video production. She is also a graduate of the Atlantic Theatre Company Acting School (NYU Tisch School of the Arts) in New York.
She is a published author, and has a background working in refugee rights, children's rights and video-based human rights advocacy.
Nima Alipour
Sydney Coordinator
Nima Alipour is Business Analyst with more than 10 years experience in automotive industry. He has   Project management  and MBA degree from Tehran university. Currently He works in BRP Australia as senior pricing and BI analyst .
He has been working with Persian film festival since 2013, coordinating the events  surrounding the Sydney part of the festival.
Vida Irani
Guest Manager
Vida Irani has been an avid film enthusiast for most of her life. In 2015 she finally had the opportunity to direct her first short film Stigma, a documentary about the taboo subject of attempted suicide. Stigma screened at the 23rd Sydney Film School Festival and was nominated for best director. In 2016 Vida directed Duet, a short drama about the volatility of relationships in the bedroom. She is also an emerging production designer, currently enrolled in the production design stream of the advanced diploma of Sydney Film School.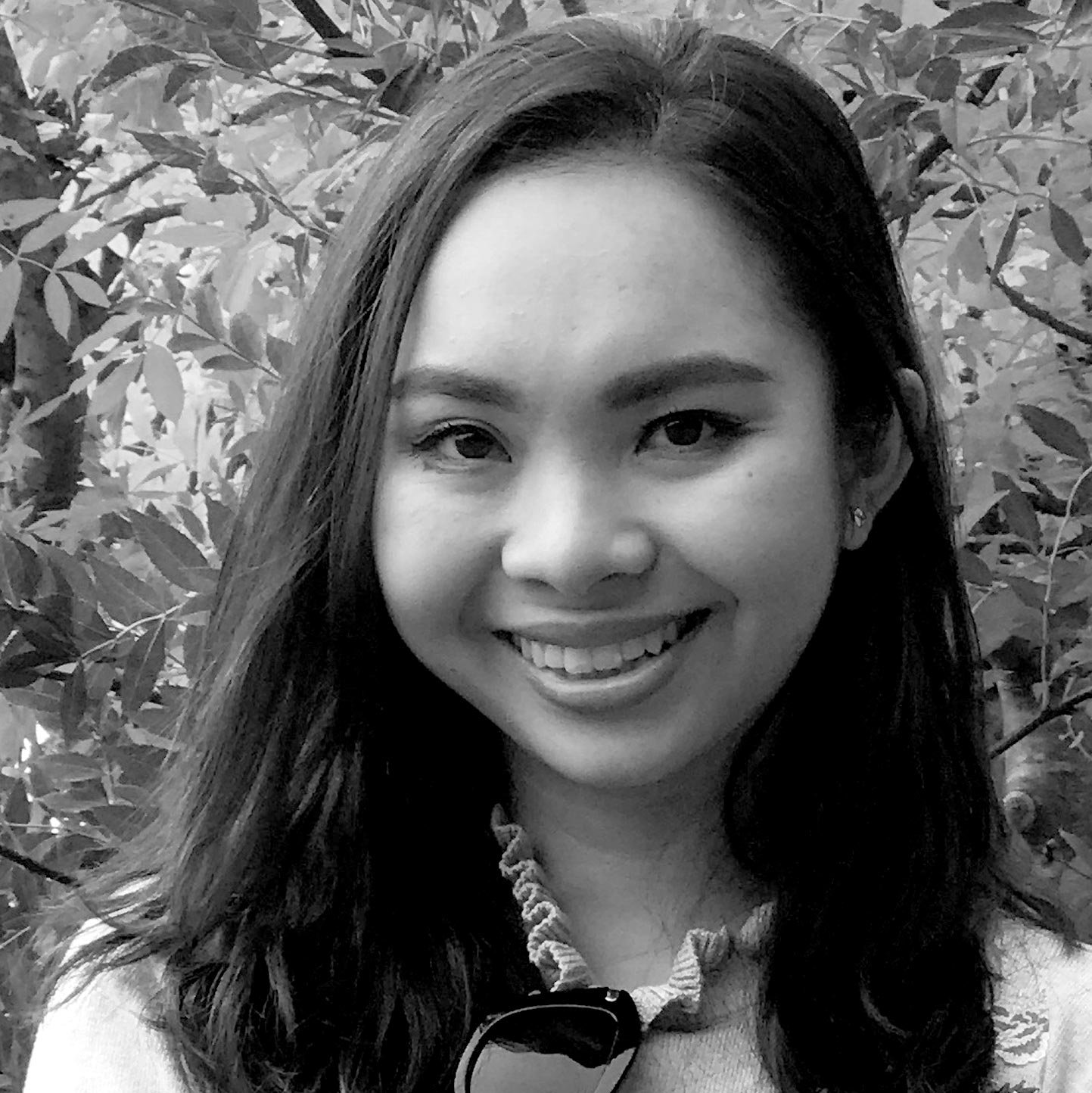 Helen Nguyen
Festival Website
Helen moved to Melbourne from Vietnam six years ago, and is a current student of Communication and Media Studies at Monash University. Her passion for Persian film and her bright marketing skills resulted in her moving from a volunteer role into an administrative position at the Festival in October 2016. Helen has been working closely with the Festival Director to generate engaging content for the Festival's website and social media platforms.
She is also a Marketing Assistant for the Monash Uni Student Theatre and a casual florist.
Farzaneh Nemati
Events Admin
Farzaneh moved to Australia in 2011, she received her honours of medical and health science  based on clinical pathology research at university of wollongong and is currently working for Primary health care at leichhardt medical centre. In addition she is a member of Laverty Pathology in microbiology section as a part time supportive team member.
Amir Habibi
Social Media Manager
Fatemeh Palangi
Canberra Coordinator
Join our Community!
Subscribe to our Newsletter to keep in touch with us all year round and receive everything from news items to ticket giveaways.