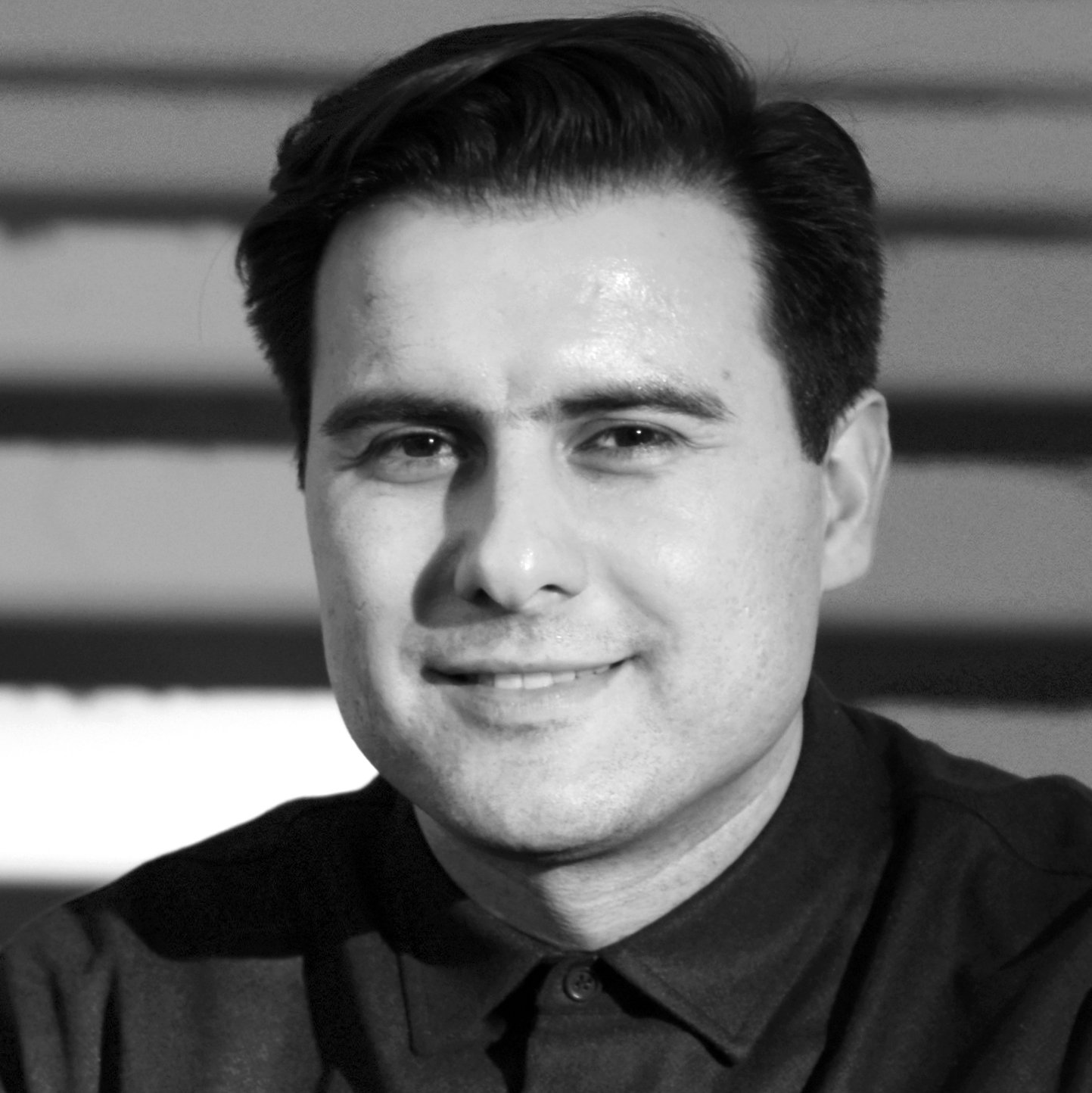 Amin Palangi
Artistic and Festival Director
Amin Palangi is an Iranian-Australian filmmaker, founder of Palangi Productions, director of Persian International film festival in Australia and the Convergent Media Lecturer at the Western Sydney University. He holds a PhD in film studies from Australian National University, MA in script writing from Australian Film Television and Radio School and is member of the Screen NSW advisory committee. His debut feature documentary Love Marriage in Kabul was finalist of Walkley Awards for excellence in journalism, winner of Audience Award at Sydney Film Festival, Best Documentary at Canberra Film Festival, Best Director from Australian Directors Guild, and Australia's first Golden Phoenix from Fajr International film Festival.
Freyana Irani
Programs Coordinator
Freyana Irani is an actor, writer and human rights lawyer. She graduated with First Class Honours in Law and a degree in Media and Communications from the University of New South Wales, where she majored in film studies and video production. She is also a graduate of the Atlantic Theatre Company Acting School (NYU Tisch School of the Arts) in New York.
She is a published author, and has a background working in refugee rights, children's rights and video-based human rights advocacy.
Amir Habibi
Social Media Manager
Fatemeh Palangi
Canberra Coordinator
Nima Alipour
Sydney Coordinator
Helen Hong Hanh Nguyen
Festival Intern
Join our Community!
Subscribe to our Newsletter to keep in touch with us all year round and receive everything from news items to ticket giveaways.