In Competition
SUNLESS SHADOWS
Directed by: Asghar Farhadi
Production Year: 2021   Country: Iran, France    Length: 127 minutes
Synopsis
Rahim is in prison because of a debt he was unable to repay. During a two-day leave, he tries to convince his creditor to withdraw his complaint against the payment of part of the sum. But things don't go as planned…

Director: Asghar Farhadi
Writer: Asghar Farhadi
Producers: Alexandre Mallet-Guy, Asghar Farhadi
Cinematographer: Ali Ghazi
Production Designer: Mehdi Mousavi
Editor: Haydeh Safiyari
Sound Design: Mohammadreza Delpak
CASTING
Amir Jadidi
Mohsen Tanabandeh
Fereshteh Sadrorafaii
Sahar Goldoust
Maryam Shahdaie
Ali Reza Jahandideh
Ehsan Goodarzi
Sarina Farhadi
In Competition – Feature Films
In Competition – Feature Films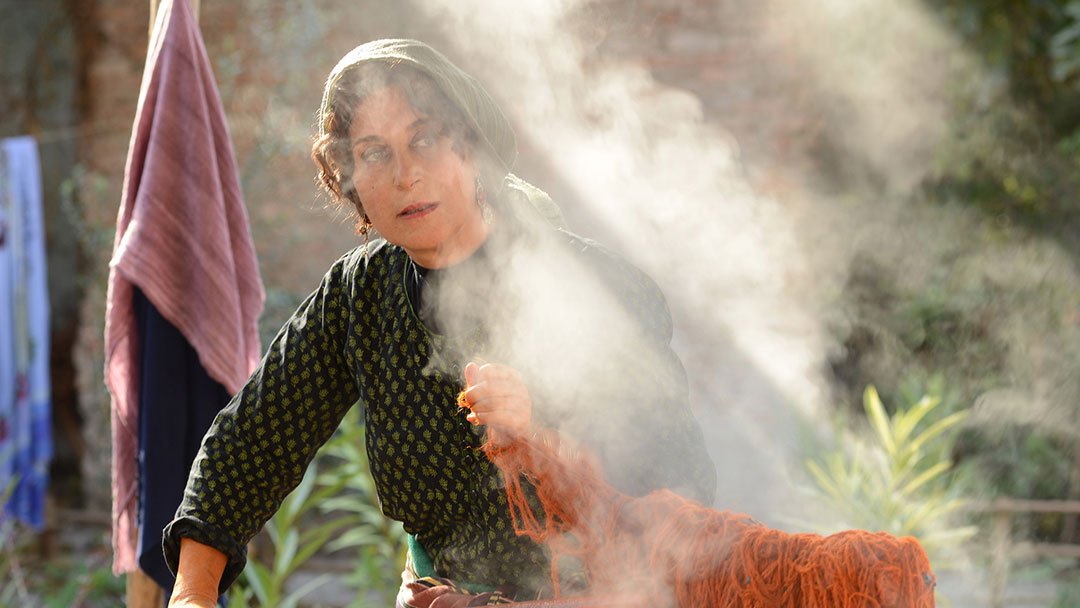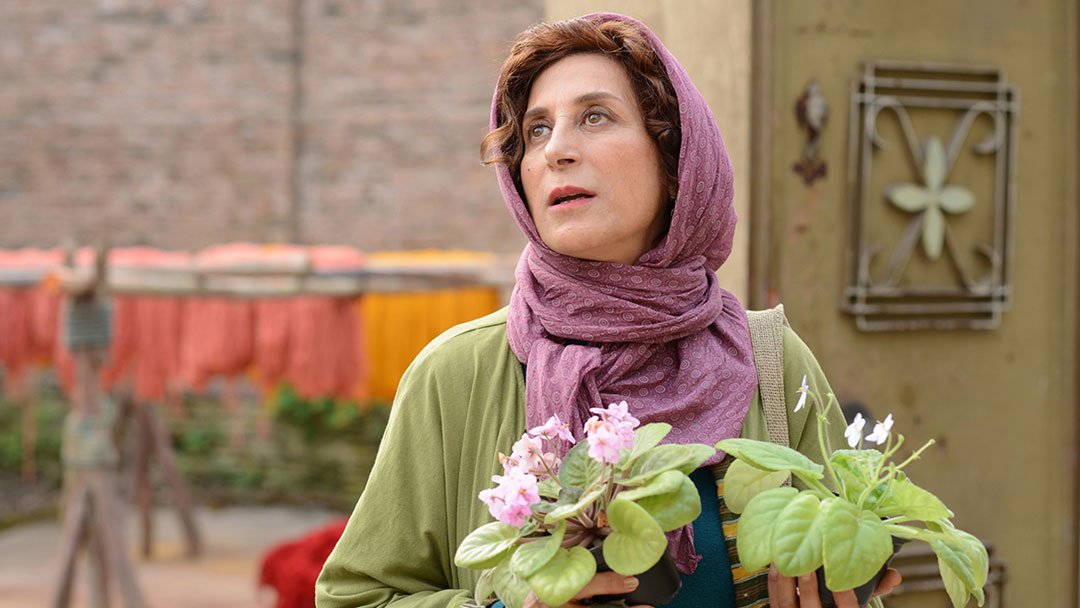 Sunless Shadows
Directed by Mehrdad Oskouei
Iran | 2019 | 74 min | Unclassified 15+
Language: Persian (English Subtitles)
SYNOPSIS
In an Iranian juvenile detention center, a group of adolescent girls serve their sentence for the grave crime of murdering their father, their husband or another male family member. Filmmaker Mehrdad Oskouei built a remarkable relationship with these inmates, whose frank conversations and playful interactions he observes, and who privately open up about the consequences of, and sometimes the reasons for, their action.
FESTIVALS
Best Director – IDFA, International Documentary Film Festival Amsterdam 2020
Winner – Krakow Film Festival 2020
Winner – CinéDOC-Tbilisi International Documentary Film Festi 2020
Winner – Zagreb Dox-International Documentary Film Festival 2020
Winner – Middle East Now Film Festival 2020
Winner – Golden Silk Road 2020
Big Sky Documentary Film Festival 2020
Sunless Shadows
Directed by Mehrdad Oskouei
Iran | 2019 | 74 min | Unclassified 15+
Language: Persian (English Subtitles)
SYNOPSIS
We follow the lives of a group of teenage girls serving time in an Iranian juvenile detention center for the murder of a male family member. With the camera as witness, they reveal their innermost thoughts, feelings and doubts.
FESTIVALS
Best Director – IDFA, International Documentary Film Festival Amsterdam 2020
Winner – Krakow Film Festival 2020
Winner – CinéDOC-Tbilisi International Documentary Film Festi 2020
Winner – ZagrebDox-International Documentary Film Festival 2020
Winner – Middle East Now Film Festival 2020
Winner – Golden Silk Road 2020
Big Sky Documentary Film Festival 2020
CREDITS
Writer & Director: Mehrdad Oskouei
Producer: Mehrdad Oskouei
Co-producer: Carsten Aanonsen
Director of Photography: Mehdi Azadi
Editing: Amir Adibparvar
Music: Afshin Azizi
Sound Designer: Mahmoud Khorsand
Sound Recordist: Parsa Karimi
Production Manager: Vahid Hajilouei
CAST
Fatemeh Motamed Arya
Saeed Aghakhani
Reza Babak
Mehdi Hosseini Nia
Roya Javidnia
Neda Jebraeili